Conservative therapy for Vein Disease 
Medical Grade Compression Stockings, Elevation of the legs, Diet, Exercise, Nutrition, Pain medication... and persistent leg symptoms despite the efforts. Insurance companies want to know that you have tried to help your symptoms with non procedural approaches.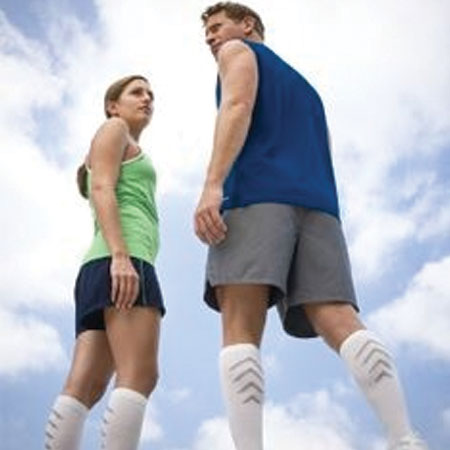 Athletic Support Medical Grade Stockings
Graduated compression stockings improve your venous circulation during exercise. You will have fewer leg symptoms wearing stockings.
Men and women stockings available.  We can help you find the sporty or professional look you desire.
A local triathlete: "I no longer have my feet swell three sizes when I wear my stockings while exercising."
Graduated Compression Medical Stockings
Helps to return blood flow to the heart, reducing congestion and back up of vein flow into the foot.  You can feel better, reduce swelling and improve your ability to stand at work, be effective at home. Medical grade stockings are available in our clinic, with careful stocking fitters and a kind and attentive staff that will help you find the right fit.
Insurance requires stocking use prior to procedures for vein disease.  You will also need stockings to use after your procedures.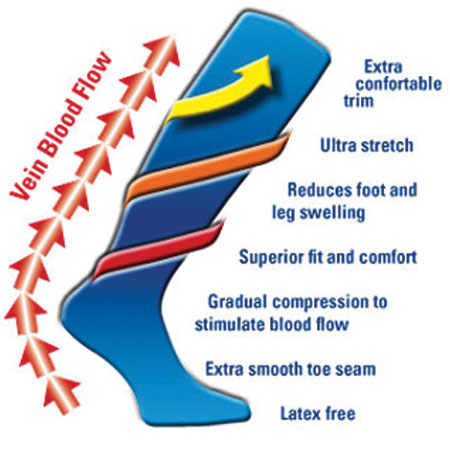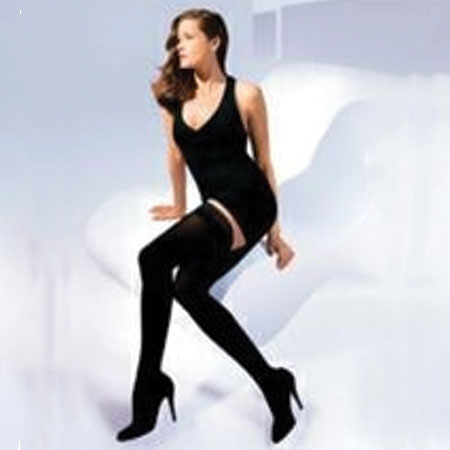 Not your Grandmother's stockings
You no longer have to settle for unsightly or medical-appearing stockings. Our complete line of elegant stockings will surprise you.
"My stockings feel like "spanx" for my legs.  I never imagined I could feel so much better. "
Exercise improves your venous circulation. Even walking will help with vein circulation. Insurance companies want to know you are doing regular exercise, especially when weight issues are present, along with careful nutrition.
While exercise can help with moving the calf muscle pump, many patients have worse leg symptoms as they try to exercise and increase the blood back up into their legs.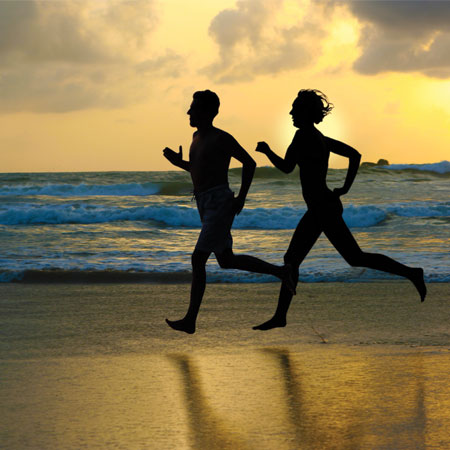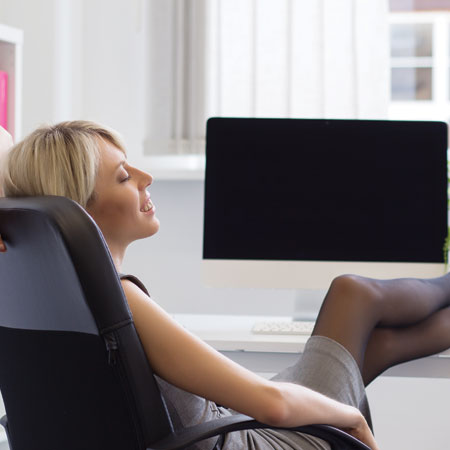 Do you elevate your legs?
Elevating your legs reduces swelling and helps leg symptoms. Elevation reduces congestion in the legs and feet. Please tell us if you wish you could elevate your legs at work, but are too busy to do so! We need to document you are trying.
Insurance requires that you have daily, moderately severe symptoms, attempted Medical Grade Stocking use, elevation and avoidance of immobility.  You need to have tried either over the counter or prescription medications (e.g. NSAIDS such as ibuprofen or tylenol), weight loss, nutrition and exercise prior to approving procedures for vein disease.  
Pain Medication not helping with your leg symptoms?
Most vein disease is not significantly helped with Nonsteroidal or other pain medications. We need to carefully document that you have tried.
"I feel like I have cement boots on by the end of the day "