Conservative therapy for Vein Disease 
Medical Grade Compression Stockings, Elevation of the legs, Diet, Exercise, Nutrition, Pain medication... and persistent leg symptoms despite the efforts.  Insurance companies want to know that you have tried to help your symptoms with non procedural approaches.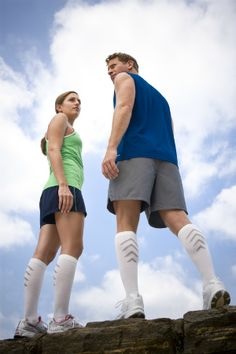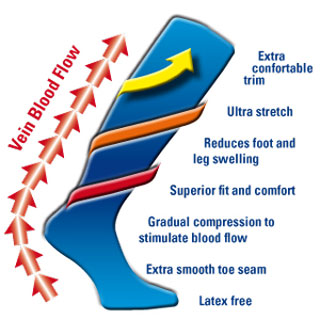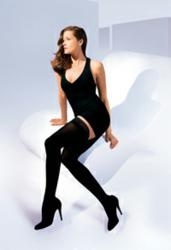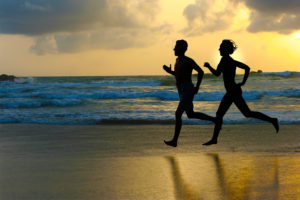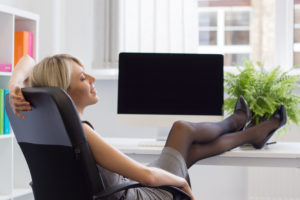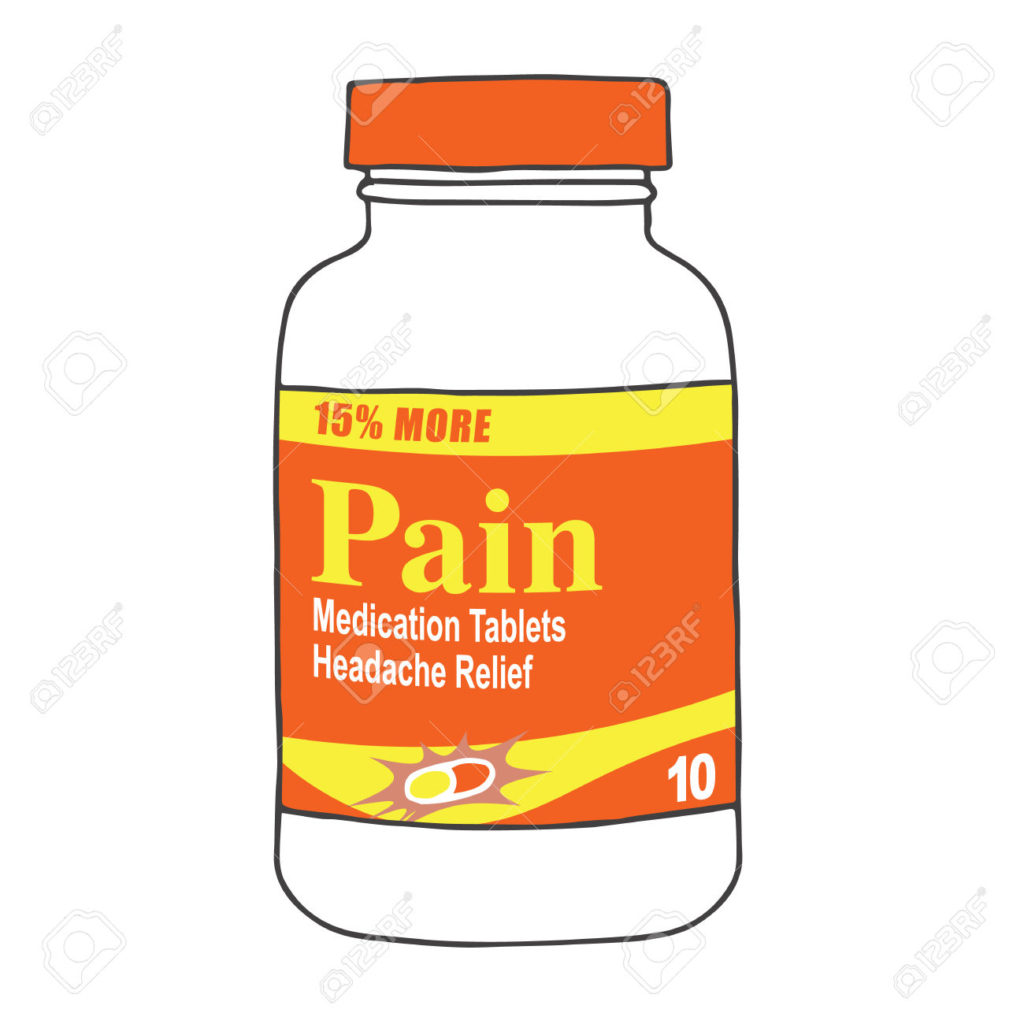 Pain Medication not helping with your leg symptoms?
Most vein disease is not significantly helped with Nonsteroidal or other pain medications.  We need to carefully document that you have tried.