★★★★★
"I can sleep at night! My restless legs gone"
wivein
★★★★★
"Dr. Quinn and her staff made the experience easy and I am pleased with my treatments"
wivein
★★★★★
"My legs have never felt or looked better"
wivein
★★★★★
"Dr Theresa Quinn and her staff are amazing! After I had three children, I noticed that veins were more noticeable in my legs.
wivein
★★★★★
"Very friendly staff and made things easier for me with the health insurance."
wivein
★★★★★
"Excellent staff, expertise, expedited care and Dr. Quinn is very experienced in her field.  Very happy with my procedure and experience."
wivein
★★★★★
"You all are very nice and patient.  I would tell my friends and family to go to you!"
wivein
★★★★★
"Very friendly and well informed.  Spent good quality time explaining things and making me feel comfortable."
wivein
★★★★★
"Everyone is so pleasant and knowledgable.  All of my questions have been answered and procedures have been explained completely.  I am very impressed with Dr. Quinn and her staff."
wivein
★★★★★
"Dr. Quinn and her entire staff are very caring and compassionate people.  I thank you SO much for easing my anxieties today."
wivein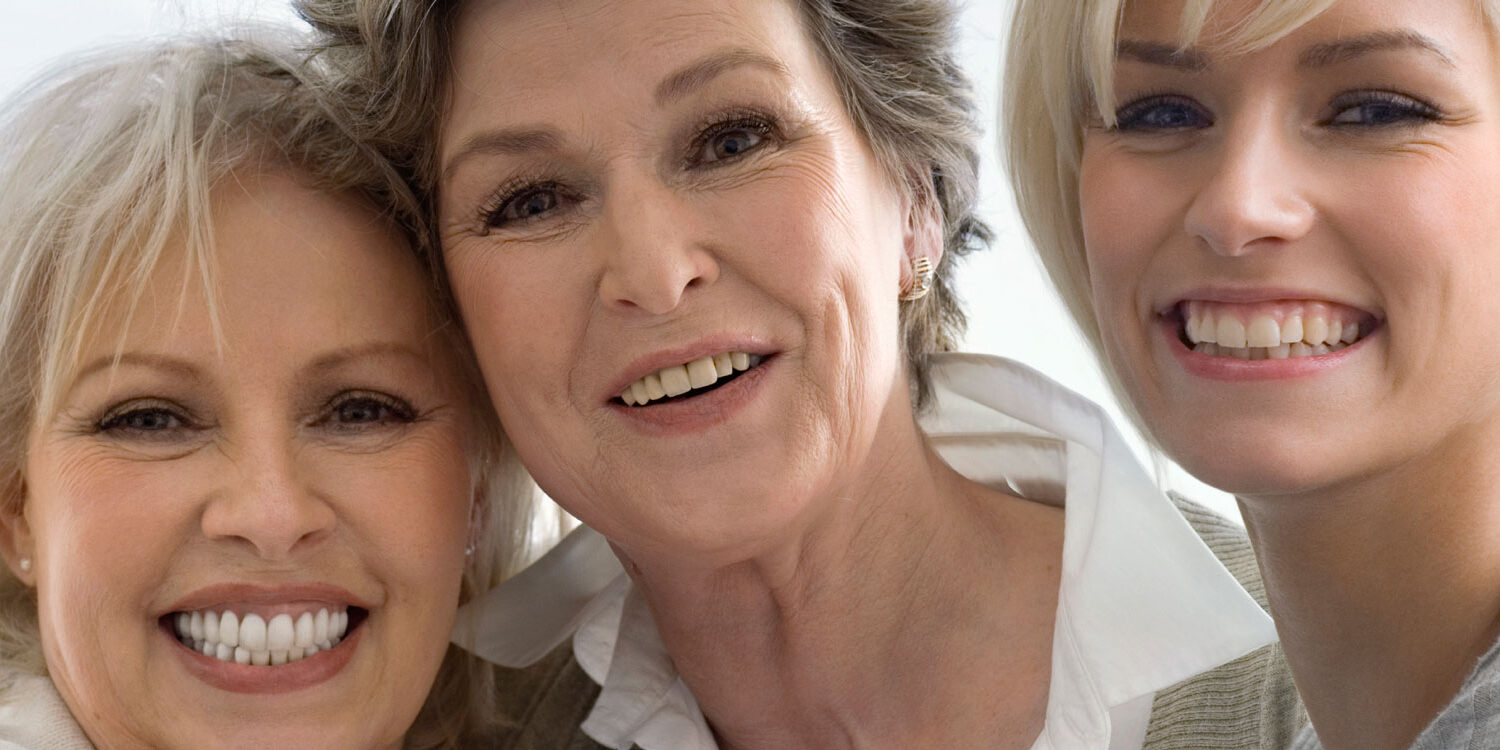 Three Generations of Care
Mom came in first, then her mom, and then her granddaughter. Everyone was so delighted with her care... The whole family ended up coming here and getting more functional. This is a common occurrence at our practice. Word of mouth referrals are the biggest complement and vote of trust.
I am back running and active again.  I finally have the energy after work to actually go out and be athletic.   My legs no longer ache.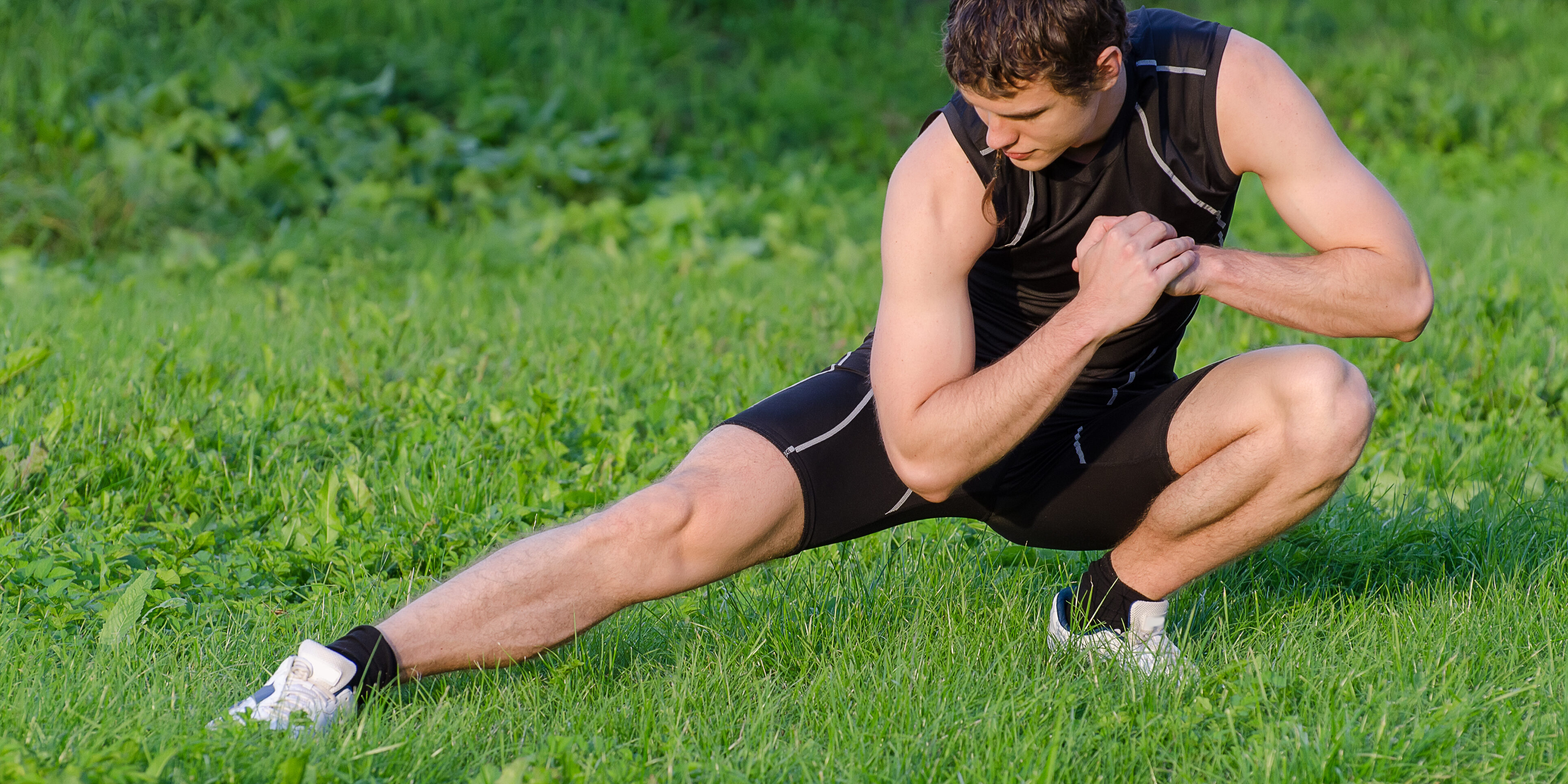 A smarter way to do things
We take care of people the way we want to be treated.  
You can trust a practice that wants to earn your trust.  
One person.... and one leg at a time!