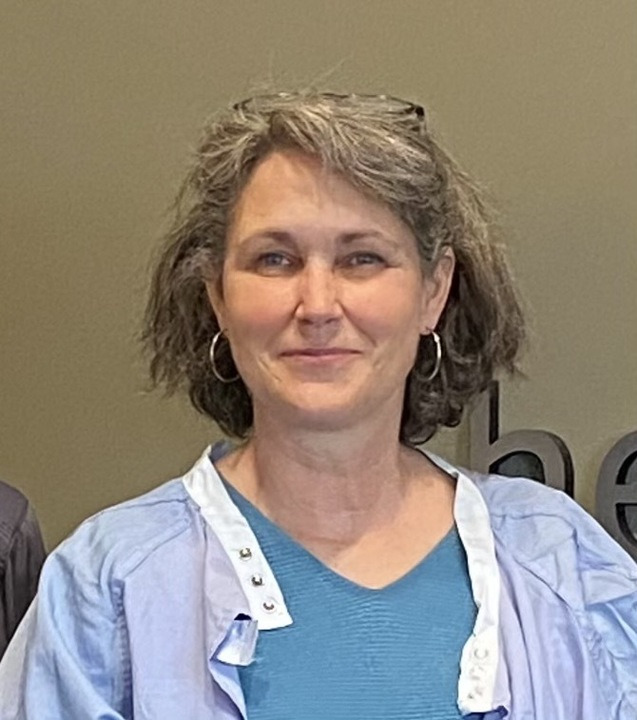 Dr. Theresa Quinn is a Harvard Medical School trained and board certified General Surgeon with more than 20 years of surgical experience that spans Abdominal Transplant, Hepatobiliary, Minimally Invasive and General Surgery, and includes a five year experience as the Section Chief of General Surgery at Milwaukee's VA Medical Center. She is an award-winning educator and patient care advocate. With all these talents she has focused her passion on total vein solutions at The Healthy Vein.
"I am proud to say we have created an amazing locally owned and operated total vein center that is focused on you and your vein health. I am confident we can help you feel better again. You deserve it!"
Theresa M Quinn, MD, FACS
President and CEO
We take pride in providing the Southeast Wisconsin community with the highest quality vein care possible. Most of all, we offer solutions to varicose veins, spider veins, venous reflux, and other forms of vein disease. Our individualized approach to vein disease treatment, comfortable spa-like atmosphere and dedicated physician provider combine to give you the vein solutions you need which include ultrasound guided sclerotherapy and endovenous ablation.