The Healthy Vein is home to one of Milwaukee, Wisconsin's best vein doctors, Dr. Theresa Quinn. Dr. Quinn and the rest of our staff are dedicated to making health resources available to everyone so they can live healthy and active lives.  As a result, patient's legs can be free of aches, pain, heaviness, restlessness, burning and itching.   We take pride in providing the Southeast Wisconsin community with the highest quality vein care possible.  Most of all, we offer solutions to varicose veins, spider veins, venous reflux, and other forms of vein disease. Our individualized approach to vein disease treatment, comfortable spa-like atmosphere and dedicated physician provider combine to give you the vein solutions you need which include ultrasound guided sclerotherapy and endovenous ablation.
The Healthy Vein
N79 W14684 Appleton Avenue,
Menomonee Falls, WI 53051
262-229-4060
"Dr. Quinn and her staff addressed all of my problems in a friendly and professional way.  She made me feel healthy again!"
"Everyone at The Healthy Vein shows compassion and really cares about the patient.  Wonderful experience so far with my three visits.  Spreading the word to others.  It's a 10 out of 10!"
"My legs have never felt or looked better!" 
"I can sleep at night! My restless legs gone."
"Very good experience so far.  Appreciate the warmth, professionalism and efficacy of each and every staff member I have worked with."
Why Us?
At The Healthy Vein we understand.  We have experience.  You will be treated with respect and concern.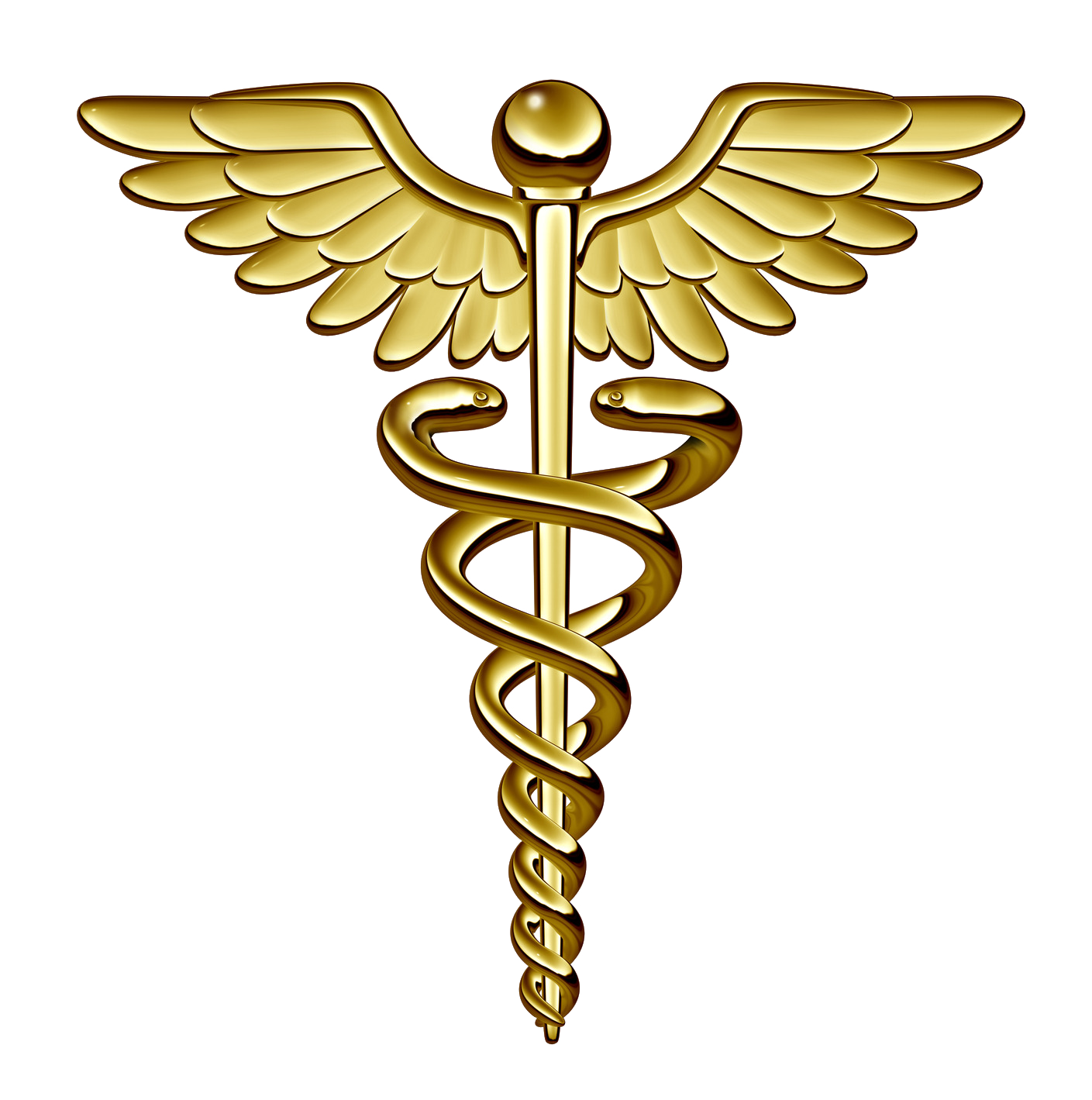 We understand vein disease ranges in complexity.  The Healthy Vein has the experience and expertise to find a solution to your specific vein problem.
Frequently Asked Questions
Common questions and answers about venous disease and our services.